Lol, Snow White is pretty much my least favorite Disney princess because she has no spirit or attitude whatsoever, buuuuut~~ in the spirit (and attitude!) of the last entry, I had to name this one after her. :D
Because the studio photos, part 2/2, is finally here, too! And I gotta say, I love them just as much as the ones in part two. I feel that the ones in my last post, curiously enough the ones with the pink background, are more rock than these, and these are more princess-y - perhaps because of the glitter and shine, lol. And while the pink ones have a slightly dreamlike and/or mysterious feeling about them, these here are more cheerful and spring-like.
All photos below are taken by and photoshopped by Miki Toikkanen.
Accompanying me, again, is the ever-so-lovely
Saara
. ♥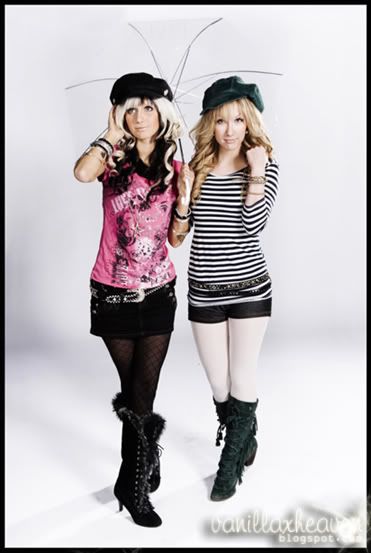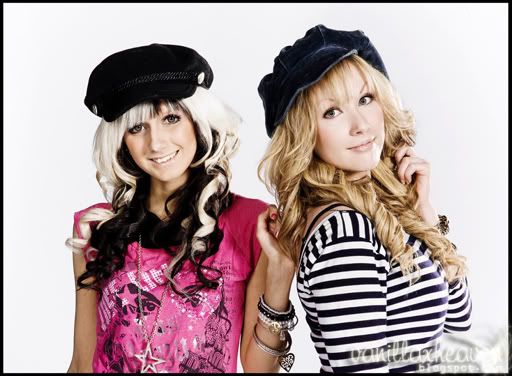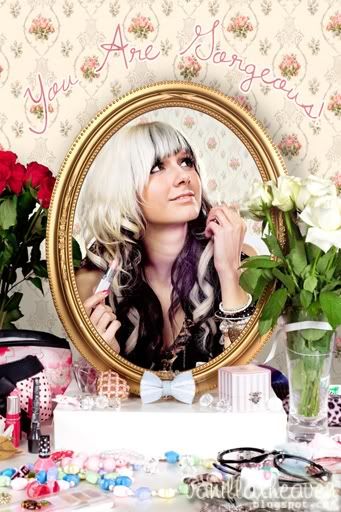 There~ What do you think? I personally adore both sets and I'm very happy and thankful to my two talented photographers who took the time to take these and to photoshop these for me ♥ Awesome *w*