Haha, so after swapping a few comments with
Inka
after my last post, we decided to do a spontaneous photoshoot. XD Unfortunately it got really dark before we made it out of the door, so it turned into a spontaneous venting walk.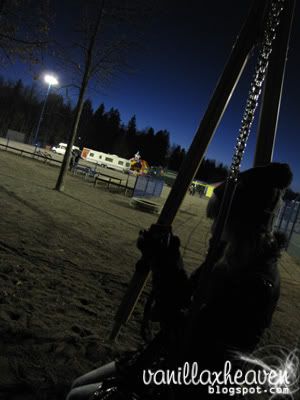 There was a circus nearby! ♥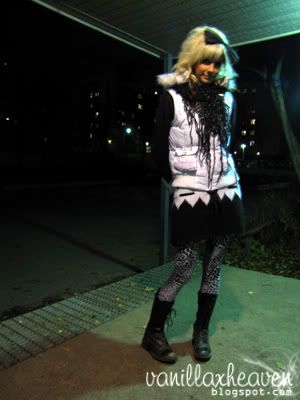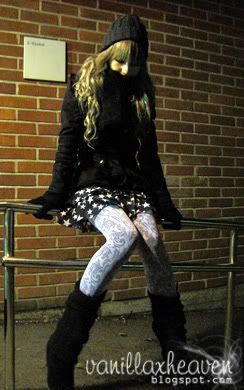 She was beautiful as always ;___; ♥ It's weird really how well we can talk to each other, even about things we wouldn't talk about to most of our other friends, even though we haven't known each other for very long. As a matter of fact, this was the first time we
decided
to meet - usually we just see each other at the bus stop.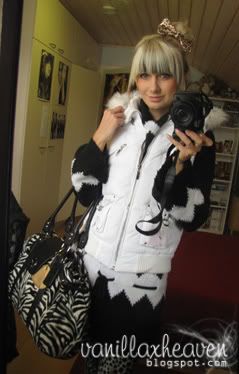 Today~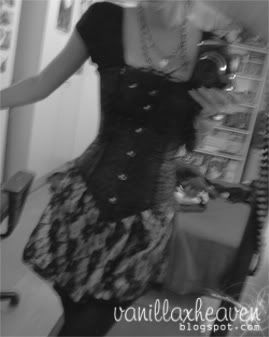 After work, I started to think about my Halloween costume, and found my old corset ♥ I haven't worn it once for 3 years and 6 months XD Brings back memories.
I'm considering making a banner for my blog (I seriously suck at photoshopping, but that way I'd learn, right?), but I'm having trouble deciding what to put in it. I don't like my own face enough to put it there. D: I'd grow sick of it in a week! And I don't really trust my drawing skills enough either...
Any ideas? What do you think I should put in a banner?
xxx Henna