Uh-oh! HUGE post, and very much picture heavy. (If you guys know how to do a "cut" in blogspot to hide the photoflood, pray tell me. I don't suppose the LJ one works for blogspot. XD)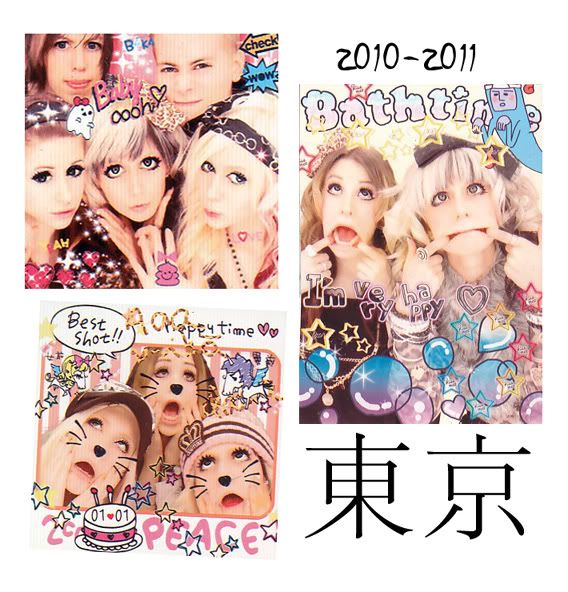 WHERE: Tokyo, Japan; Higashi-Nakano to be exact
WHEN: December 25th 2010 to January 8th 2011
WHO: yours truly,
Rikkis
,
Milla
, Vili and Toni (I think Toni has a blog but I can't remember the address to save my life.)
WHY: Because us girls had been there in 2009 and had been wanting to go back since then, and because Vili had been there the year before, and because Toni wanted to go. Duh.
WHAT THEN: Rikkis called me one day when I was at work and said, "There are a few more tickets for 25th. Want me to buy you one?" and I was like, "HECK YES." and a few minutes later she texted, "K, done. Ordered you a gluten-free meal. You owe me 595 euros and 23 cents. ♥"
I'm not going to give a detailed report, so let's hope one picture can tell you more than a thousand words!